12 day Painting Courses
£1700 - ensuite private room
Non painting partner:  £1000

Dates 2018
 16th-28th May
We have found that often people want to stay longer than the traditional week, but appreciate a little break after about day 5. We have therefore designed these courses in two 5 day blocks with a day's rest in between.
Structure
We are happy to adjust to the needs of individual artists.  As a rough idea the following covers most topics
Week 1
We do exercises during the morning to help artists cover the basics of painting and drawing, followed by an afternoon either of free painting or a trip.  In  the afternoon the tutor is available to help with the process of planning a picture from the beginning right through to the final touch.  How to compose an interesting subject and capture a mood.
Day 1 – Form and line –
Day 2 – Perspective and measuring –  In the afternoon we take you to the Ducal Palace in Camerino where the perspectives are so complex you can't possibly rely on measuring alone – just to get you back into the creative zone.
Day 3 – Tone
Day 4 – Colour – mixing, harmonies, temperature, the special role of white and the power of the limited palatte
Day 5 – Composition and Abstraction – a fun day when artists can experiment with the fundamentals of composition and, should they wish, take the first steps towards abstraction – we look at mood and atmosphere.
Week 2
This is a far less structured week, allowing artists to consolidate on lessons learnt in the previous week.  Tuition is always available to encourage and demonstrate in a variety of media, helping artists to find their own particular style of visual expression.
Excursions –
As with the weekly courses we will be going on several excursions, – to Pioraco, Rocca d'Ajello, Lago di Fiastra, Tolentino
Here are some things to consider for your day off
we can arrange daily car hire for €30 euros.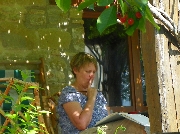 Moira, Australia, 2016
lots of learning, laughs and brilliant food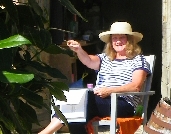 Shirley UK 2016
Wish I had done this course before I did the others, I wouldn't have needed to search further afield.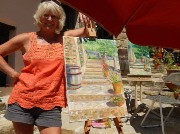 Karyn, Canada, 2013
This has been the best vacation of my life!!..... I feel I now have a family in Italy.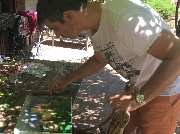 Rob, UK 2016
It has been great to 're-kindle' something that I have always loved doing.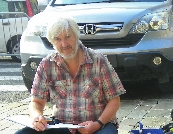 Pete UK Sept 2016

my progress has been so much more than I had hoped for.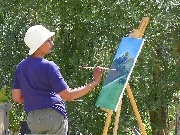 Anna, Australia 2015
Everyday has been amazing!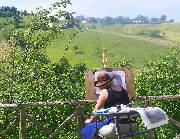 Gera, Australia 2015
  I have learnt such a lot of new techniques...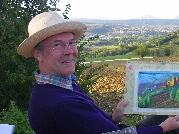 Alan , Scotland, 2016
Beautiful Italian weather and classic landscapes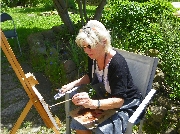 Marianne & Bjorn, Norway, 2016
I couldn't have had a better teacher!  I have been floating in the air for two whole weeks.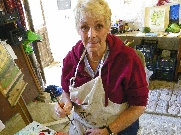 Rona, UK, 2015 Oct
You seem to attract some lovely people...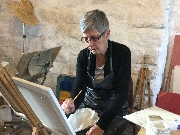 Rosemary, UK, 2016
You are so lucky to live in such a beautiful place - a painting everywhere you look.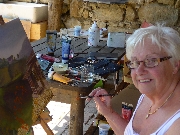 Carole & Steve, UK, 2016
I can't believe how much I have enjoyed your painting course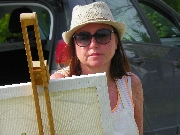 Sandra, UK, 2016
I have once again found my 'art mojo'!! It feels great!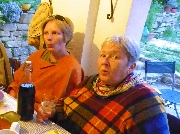 Jan & Anthea, UK, 2016
Well this holiday just has to rate as one of the best weeks we have spent in a long while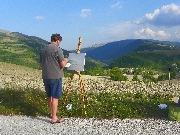 John and Alison, Guernsey, 2014
... the road to Art was paved with pasta, fig crumble, laughter and good companions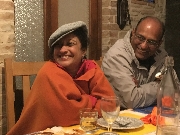 Srinath & Vasanta, UK, 2016
 Best, productive week in many, many years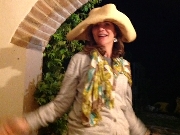 Tricia,NY, USA 2016
...you all made me feel so welcome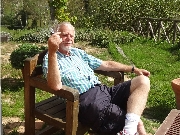 Richard, UK, 2014
...learning, laughing and lunching....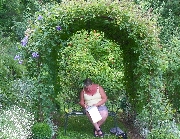 Jan, UK, 2014 and 2015
Yet another great week....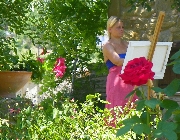 Sanni, Finland, 2015
Everything has been so great ...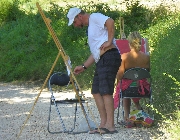 Johan, Finland, 2015
Yes, I agree totally to what my beautiful and happy wife said.
(he said other things but I feel this should be immortalised!)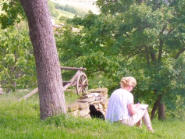 Val, UK, 2012
Happy days – painting, singing, laughing, laughing, laughing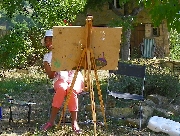 Wijitha, UK. 2015
My dream of learning painting came true...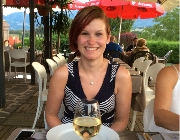 Kirsty, UK, 2015
... I cannot wait to come back

Pat, Canada, 2013
...it has turned into the best holiday I have had. (I have had lots of holidays).

Mo, Australia, 2015
 Loved it from start to finish...
A photobook of one of our 12 day Painting Holidays