Drawing for Beginners
£1200 - ensuite private room
Non-painting partner: £720

2018
1st – 8th May
6th – 13th September
Designed for the absolute beginner, or the experienced artist going back to basics, this is an intensive drawing course which leads to stunning results in a single week.
I have developed a series of exercises to find a way around the blocks people have when they first start to draw. I enjoy helping people develop a new skill, and seeing their satisfaction when they discover that, yes, they can draw for toffee.
Having taught weekly classes for many years, I find that format frustrating. Often we're starting from scratch each week.   Our Drawing for Beginners course allows you to build on your skills as you learn them, achieving more than the equivalent hours of the weekly class.
Course format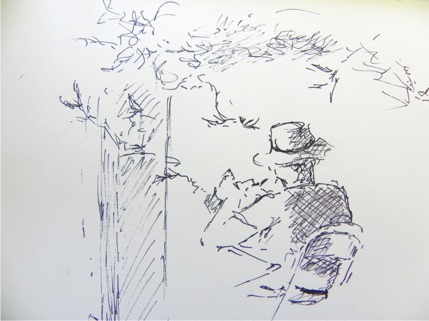 The mornings are dominated by careful exercises in looking and mapping out a drawing.  We tackle the portrayal of form, volume, perspective, tone, etc. as we progress through the week.
In the afternoons, possibly with the help of a glass of wine at lunch, we  do swift, expressive exercises designed to bring out the inner artist, build confidence and find your personal style.By the end of the week
you will be amazed at the progress you make.
You may not be a Rafaello (a local boy) – that will take practice – but you'll be able to express a visual idea and be well on your way.It all sounds very serious but there is still plenty of time to relax, enjoy Andrea's great food and explore this lovely area.
Typical day
9am – 11am: drawing with tuition
11am: snack and drinks
11.30am – 1pm: drawing
1pm: lunch
3pm – 6pm: drawing with tuition
7.30pm: Dinner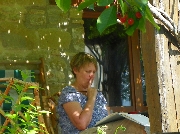 Moira, Australia, 2016
lots of learning, laughs and brilliant food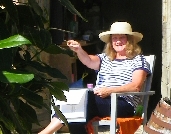 Shirley UK 2016
Wish I had done this course before I did the others, I wouldn't have needed to search further afield.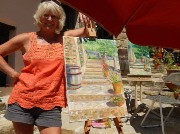 Karyn, Canada, 2013
This has been the best vacation of my life!!..... I feel I now have a family in Italy.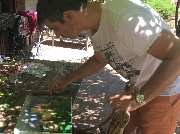 Rob, UK 2016
It has been great to 're-kindle' something that I have always loved doing.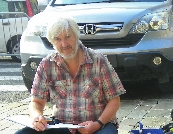 Pete UK Sept 2016

my progress has been so much more than I had hoped for.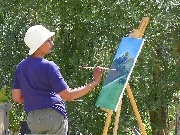 Anna, Australia 2015
Everyday has been amazing!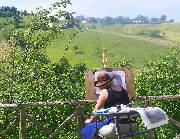 Gera, Australia 2015
  I have learnt such a lot of new techniques...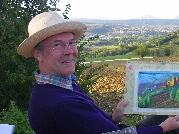 Alan , Scotland, 2016
Beautiful Italian weather and classic landscapes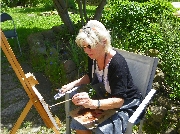 Marianne & Bjorn, Norway, 2016
I couldn't have had a better teacher!  I have been floating in the air for two whole weeks.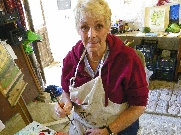 Rona, UK, 2015 Oct
You seem to attract some lovely people...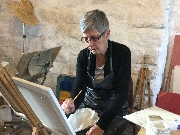 Rosemary, UK, 2016
You are so lucky to live in such a beautiful place - a painting everywhere you look.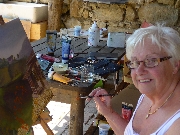 Carole & Steve, UK, 2016
I can't believe how much I have enjoyed your painting course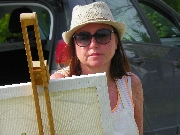 Sandra, UK, 2016
I have once again found my 'art mojo'!! It feels great!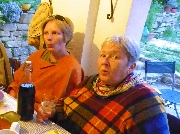 Jan & Anthea, UK, 2016
Well this holiday just has to rate as one of the best weeks we have spent in a long while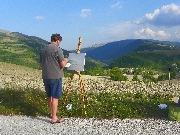 John and Alison, Guernsey, 2014
... the road to Art was paved with pasta, fig crumble, laughter and good companions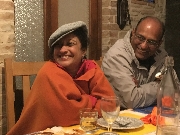 Srinath & Vasanta, UK, 2016
 Best, productive week in many, many years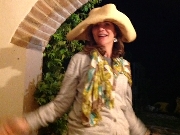 Tricia,NY, USA 2016
...you all made me feel so welcome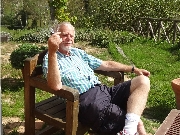 Richard, UK, 2014
...learning, laughing and lunching....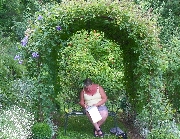 Jan, UK, 2014 and 2015
Yet another great week....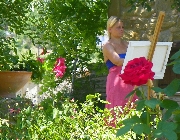 Sanni, Finland, 2015
Everything has been so great ...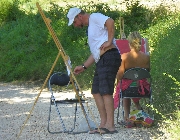 Johan, Finland, 2015
Yes, I agree totally to what my beautiful and happy wife said.
(he said other things but I feel this should be immortalised!)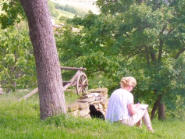 Val, UK, 2012
Happy days – painting, singing, laughing, laughing, laughing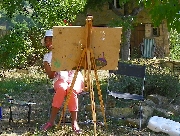 Wijitha, UK. 2015
My dream of learning painting came true...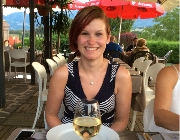 Kirsty, UK, 2015
... I cannot wait to come back

Pat, Canada, 2013
...it has turned into the best holiday I have had. (I have had lots of holidays).

Mo, Australia, 2015
 Loved it from start to finish...
A photobook of one of our Drawing Holidays